Connect Your Children to Their
Family Stories
Stories Tell How Our Family Faced Challenges, Held on to Hope, And Celebrated Life.
Learn our Storykeeping® method and craft your story in small, shareable segments. No special writing talent required.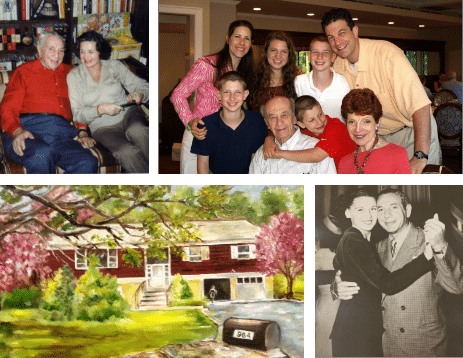 Family Storykeeping Workshop
Focus on your parents, grandparents, great-grandparents, or any other family member you choose. We'll provide you with the necessary structure and guidance to capture memories that matter.
Safekeeping Stories Of The Holocaust Workshop
If your parent, grandparent, or other family member is a Holocaust survivor, we'll show you how to capture each piece of their story, from prewar to wartime to postwar. You'll also receive a membership to the Holocaust & Human Rights Education Center as an additional resource for exploring your story.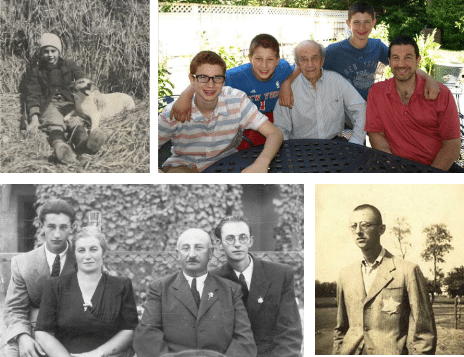 Our Proven Storykeeping Method Helps People And Organizations
One-Page Story Starter Checklist
Let Us Make This Easy For You!
Subscribe and receive our One-Page Story Starter Checklist revealing the
surprisingly simple but necessary steps to begin your family story.
You'll also receive our newsletter to guide your next steps