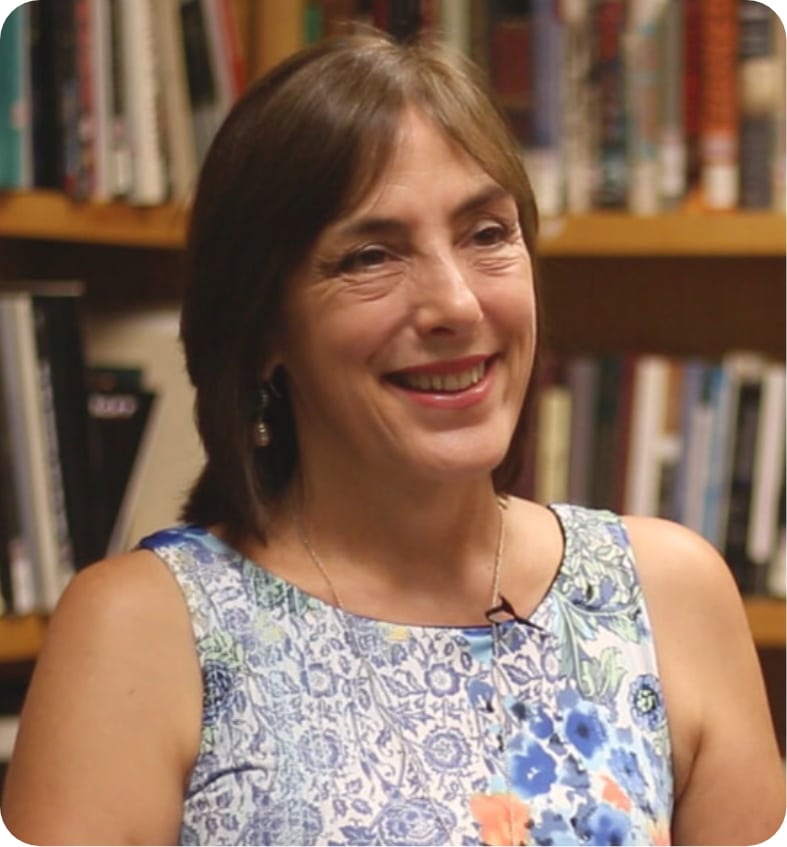 Millie Jasper, Executive Director, Holocaust and Human Rights Education Center
"These workshops have been extremely helpful to our organization. I'm grateful to Jill and Safekeeping Stories for helping the Holocaust and Human Rights Education Center continue its mission."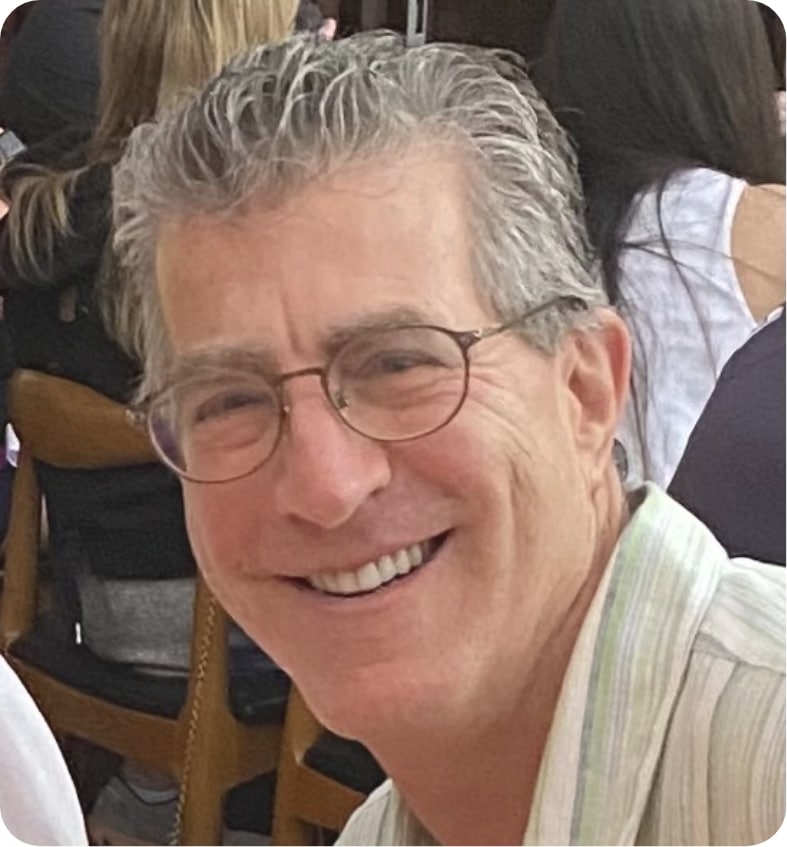 Howard Reissner
The Safekeeping Stories Program is of tremendous value to the participants and their families. Prior to this program, the remembrances of my father's family was a collection of pictures, documents,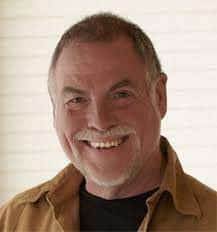 Lee Najman
The combination of Safekeeping Stories as a remarkable "how to guide" and Ellen Kaidanow's talent and commitment to the process is an experience for which I will always be grateful.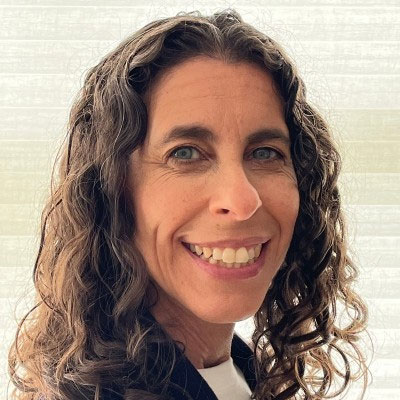 Janine Marlowe
Writing my mother's and grandmother's Holocaust story has been a meaningful journey for me. When I first heard about the Safekeeping Stories class, I was excited to take on this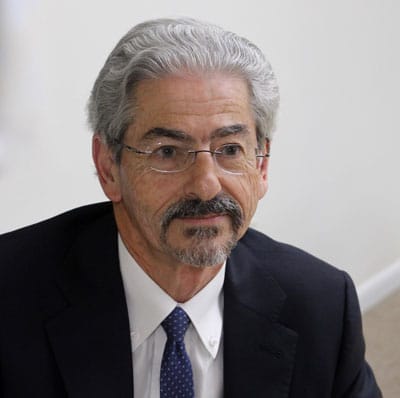 Sam Rosmarin
"My parents were both Holocaust survivors. During their Spielberg Shoah interview, my parents separately voiced their fervent desire that no one ever forget what the Nazis did to them, their
Audrey Unger Reich
"Participating in the Safekeeping Stories Workshop has been one of the most meaningful, formative experiences I have ever had. Through writing and sharing my father's Holocaust story I learned that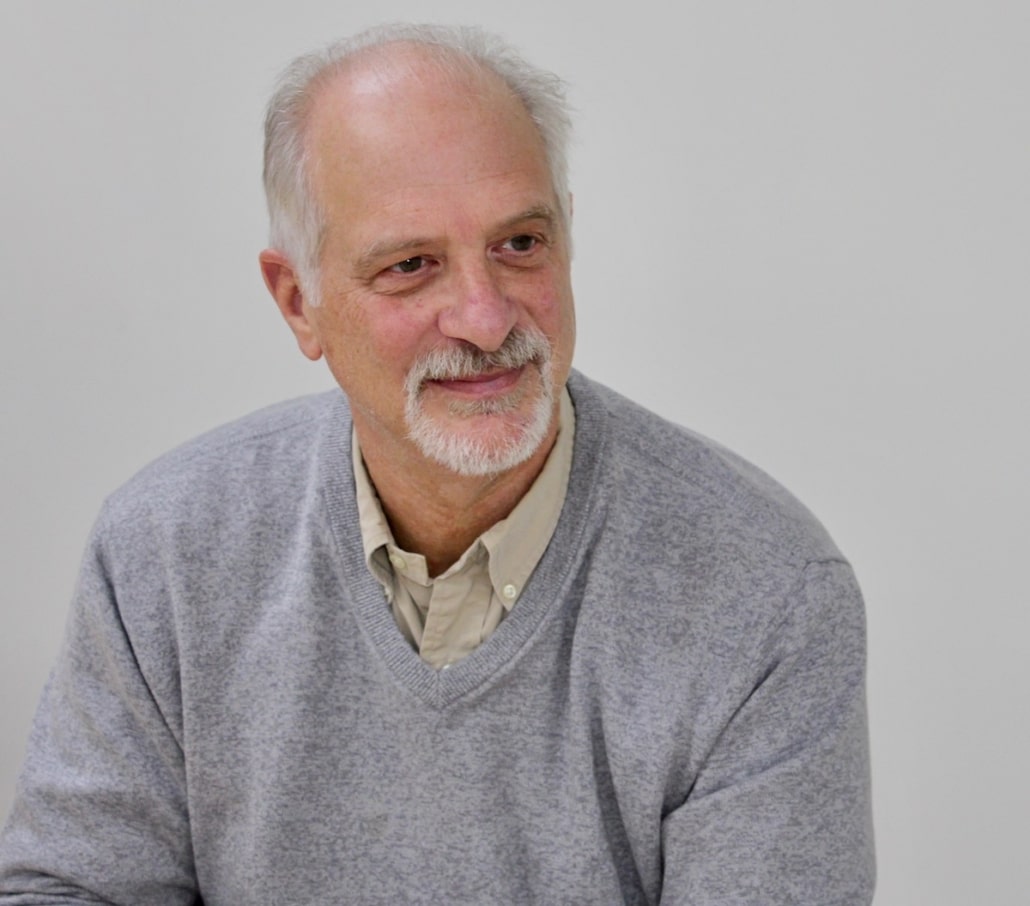 Michael Gyory
"Taking the Safekeeping Stories class was a life altering experience for me. Through Jill Sarkozi's thoughtful and caring tutelage I was able to bring my family's story to light. As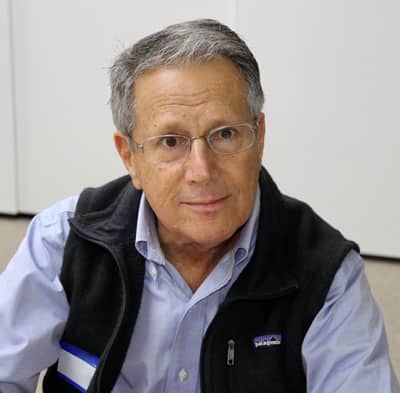 Dr. Robert Stark
"I can't thank you enough for all I've gotten from the Safekeeping Stories Workshop experience. It provided just the right combination of structure, encouragement, gentle coaching and opportunities to share
End of content
No more pages to load
One-Page Story Starter Checklist
Let Us Make This Easy For You!
Subscribe and receive our One-Page Story Starter Checklist revealing the
surprisingly simple but necessary steps to begin your family story.
You'll also receive our newsletter to guide your next steps