Storykeeping Supplies and Books
Digital Storage and Tools

Clip web pages. Scan, organize, tag, and search notes and documents. Securely store and synch with all devices

Documents, photos, and videos can be easily saved, safely stored, and shared. Synchs across devices.

High quality voice recorder. Upload recordings to Dropbox, Evernote. Simple to obtain a written transcript of audio.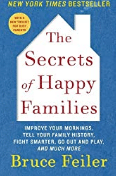 Improve Your Mornings, Tell Your Family History, Fight Smarter, Go Out and Play, and Much More
by Bruce Feiler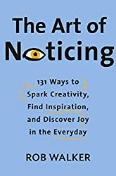 131 Ways to Spark Creativity, Find Inspiration, and Discover Joy in the Everyday
by Rob Walker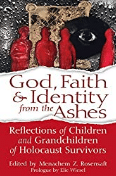 Edited by Manachem Z. Rosensaft
Our purpose in creating this page is to provide an easy way for Storykeepers to access books and supplies mentioned in our programs. Should you purchase an item through a link on this page, Safekeeping Stories may earn a small commission at no additional cost to you. We donate the proceeds from this page to organizations that enable students to engage with and learn from history.
One-Page Story Starter Checklist
Let Us Make This Easy For You!
Subscribe and receive our One-Page Story Starter Checklist revealing the
surprisingly simple but necessary steps to begin your family story.
You'll also receive our newsletter to guide your next steps